I've been pushing myself to work harder, to finish my work sooner, to take in more work...because I've been without work and now that I have it I want to do it all. Prove to myself and my mother probably that I can make it. I can do anything.
Well, I can't.
I can't miraculously heal myself from illness and I can't write more than I can write.
I'm only human.
What a stunning revelation.
I had a story all laid out for you, a great example of pushing yourself too hard while kidding yourself that you're not and it's horrible consequences. But I can't remember it. It could be the painkillers I'm taking. Or maybe I just can't remember.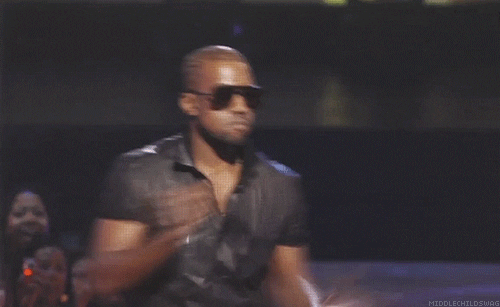 I'm learning to just truly not sweat the small stuff.
Let it go like the blonde lady who makes ice sez.
So in my invalid state - and I mean it both ways; does that mean pun intended? - I'm just gonna leave you with an Instagram post I wrote about the vagaries of
not
taking care of yourself.
Can we take a vow not to work so hard in the new year? To take time for literally smelling the roses and baking cookies and whatnot?
And reading books of course.
Life is about living.