It's my birthday and I'll cry if I want to,
cry if I want to,
cry
if I want to.
I feel like crying right now because it feels like a shiv is stabbing my abdomen continuously. Ah, the joys of womanhood.
It's my birthday today; I'm turning very old. But I don't look it so it's cool. This year, my birthday is all about giving, so I'm gonna give you something and you can pay it forward by pre-ordering the book; you know by now that the proceeds go to charity.
What I'm gonna give you, is...a story. Since it's what I allegedly do best. The little story Imma tell you is a snapshot of Ben's life. This snapshot is not in the book, but when you do read the
story
you'll be able to guess the 'when' it occurs in Ben's life.
Even If You Win, You Lose
Ben lay prone on the grass, blinking up at the Nairobi blue sky, breathing hard. That game had been brutal. His cousins might be young but they were all little savages; more difficult opponents than any rugby team he'd ever faced. He could hear his father and uncle laughing uproariously from the verandah as they sipped their Guinness and boasted about the latest achievements of their children.
"Sixteen tons and what do you get? Another day older and deeper in debt," he murmured softly to himself, not exactly singing.
He turned his head a bit as he heard her laughing.
Esther Onyango.
She was very pretty with her long curly hair tied neatly in a knot at the back of her head, a precise part at the front showing her brown skull in a small neat line. Her lips were shiny with lip gloss, and her slightly slanted eyes outlined with black eyeliner. She looked very carefully put together with her shiny blue nails peeping from her open-toed heels, her white pleather skirt - so not suitable for this weather - not too short, and just clingy enough to let you know she was shapely without being too ratchet about it.
She kept darting glances at him, tiny smiles and secret looks like they were in on a joke together. They weren't.
He wasn't ready for this.
He'd thought he still had a few years - to 'sow his wild oats' - before his father declared that it was time to settle down and pass on the family name to a new generation.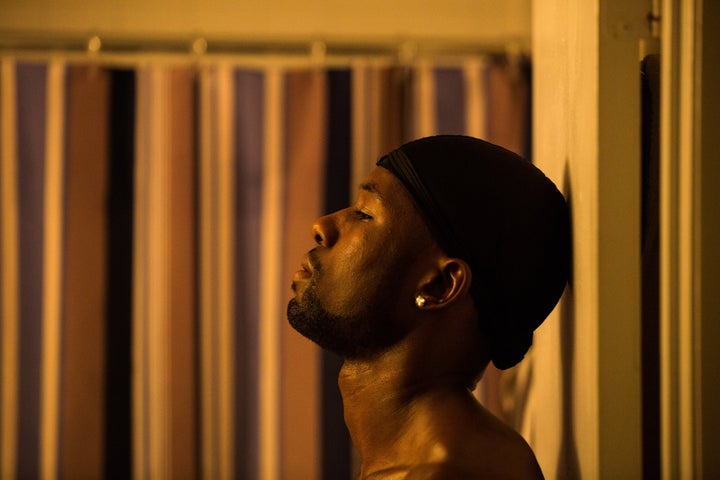 Then Fidel Onyango and his wife and daughter came to town.
Fidel and Ben's dad were old school pals from Alliance boys. Fidel had gotten a scholarship to study in England, where he'd met his British Jamaican bride and sooner rather than later; along came Esther and her sister.
And now Mr. Onyango had managed to convince Ben's dad that he and Esther would be a match made in heaven. Hence this little get together.
His mother and father could not force him to do this.
No, nor would they if they could.
What they could do, was look at him with disappointed eyes if he didn't get with the program. Left unsaid would be the albatross he'd been dragging around with him for the last six years, "Your brother would have never done this."
Alex Ojamong had been the perfect big brother, the perfect son, a great friend, a good guy; bright, going places, funny, friendly...Ben looked up to him and wanted to be just like him. His father knew that his legacy was in good hands. Until one random Wednesday night, he and his friends were driving home from Rock Night at the Carnivore when a drunk driver ended all those dreams.
It was a shock to Ben.
One minute, he had a big brother. The next, he was gone. He was just turned fourteen years old at the time. A difficult age, one made more so by the upheaval his brother's death caused. His father was never the same, and his mother got sick.
Diabetes they said.
Ben felt like it was his duty to keep the family together. To be the perfect son so his parents didn't have to worry about him.He was the consolation prize and he knew it; it was his job to try - and fail - to fit his brother's shoes.
So he could not tell his father that, pretty as she was, he had no interest in Esther Onyango. What he could do was get up, paste a smile on his face, and go and speak to her.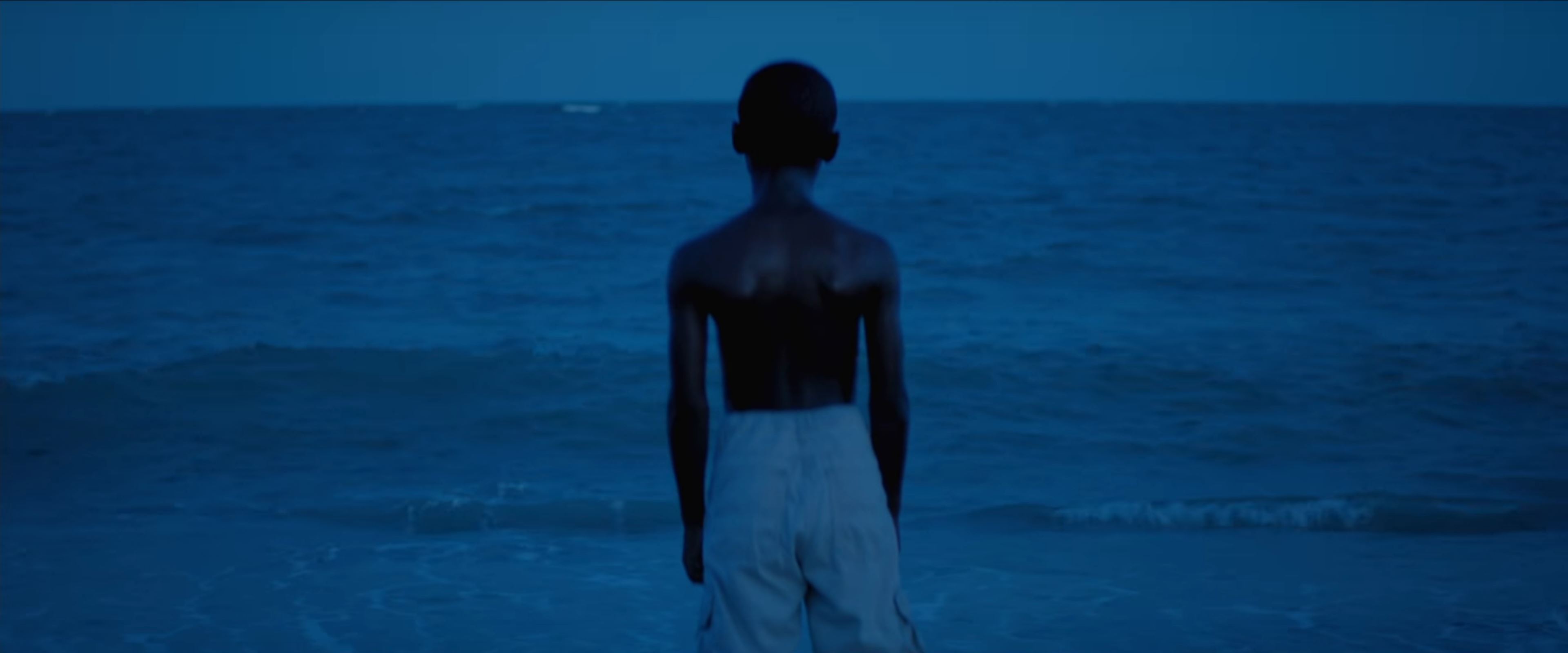 Feedback is love.
In Search of Paradise available for pre-order
here
.