It's Launch Day! for Erase and Rewind...your surprise November book.


I like to let the book speak for itself, so click on the preview and...preview it. I'll just...wait here.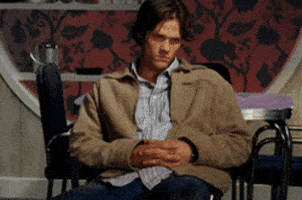 Did you like it? Was it good? Alright so what's next?
Click on buy of course. And while you're there you might as well click on Share as well. Best to be thorough.
Now here's where it gets good.
For one thing, there's a prize to be won for just buying the book. And here's how you win it:
1. Have you liked my face book page? If not, do that. Just scroll to the top of this page and find the icon for 'Facebook Page'.
2. Join the launch party event by clicking on 'going' on Facebook or registering on eventbrite below.
3. Shop. You can click on the buy now link above, shop now on Facebook or go to bit.ly/EraseandRewindbookpage
4. Read the book.
5. Leave a review/fill in the
sign up form
.
6. Get in the draw to win a prize
In addition to ALL of this awesomeness, all my other books are half price this week. huh? HUH?
In addition to all of this, I have a proposition for you...unfortunately it isn't dirty...
If you're a writer you know how hard it is to get people to review you right?
Well, I have a new system; probably it's an old system but I just thought of it...
You buy the book if you feel it's your cup of tea, you read it, review it and send me the link to your review. When you do that, I send you your money back. Win win.
If it's within this launch week, you also qualify to enter for the prize.
Win win win!
Who's in?