If you check out my first post for 2017, you'll see that one of my resolutions for the year was to improve my writing. To that end, I started a literati group in order to get writers together. The idea was that our collective synergy would elevate everyone's writing to a new level. Kind of like a Mastermind.
I'm not sure how successful I was at that. Or maybe I failed to communicate my vision adequately. Or maybe these things just take up a life of their own and become what they become.
Among our tiny achievements though, is doing regular writing prompts. Participation in these prompts is maybe at 5% but still...we do them. And get judged for them, and the winner gets a certificate. For me personally, it's a great way to practice my flash fiction. I'm good at writing 20k stories but ask me to do a thousand words and I'm floundering around, trying to keep it short. I want to get into the flash fiction market bigly so it's a real help.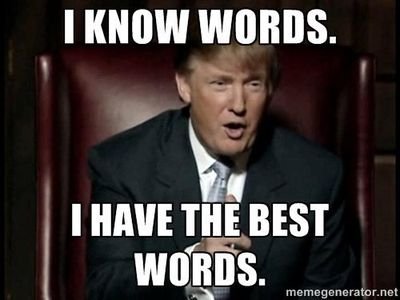 I want to post one of those stories here, and I'd really appreciate it if you ripped it to shreds in the comments. Constructive criticism is great. But I'll take any kind. So here you go; judge away. The prompt was:
FOR SALE. NEW BORN BABY SHOES. UNUSED (150 words).
Story title: The Devil is in the Details
Speaking of improving the writing, it's no good to you if no one is attracted to your book. To that end, I decided to try something different with Between Death and Heaven.
New name, new title, same story.
The new name, "In the Shadow of the Styx" is a play on words as well as a literal label. Phil and Lillian are on a quest to cross over to the afterlife without getting in harm's way. So they're in death's shadow, tryna get to the other side.
"The river Styx is said to be the crossing point from life to death, according to the lore," said Sam Winchester. (Not really. They haven't really dealt with any crossover lore on
+Supernatural
; very ironically considering how much they die).
Le Marais, the town they live in, is in 'the sticks' or the boondoos. And it's a fairly shady place (and not just because of all the trees). So they are also in it's shadow because of their mysterious murder there.
Simple, yet complicated.
Like me.
Thoughts? Feelings? Emotions?
Hit me up in the comments.