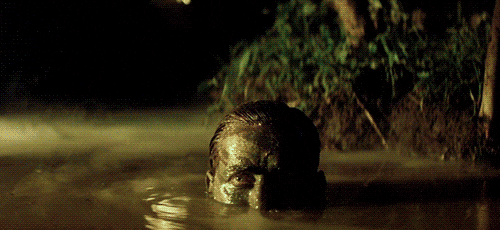 ixes of One By Annemarie Musawale
: Sixes of One is a Flash Fiction by Annemarie Musawale and has been published on woxpert.com- online platform to read books for free. It is written in `English` language.
Hi. I have stories on this site that you can read for free. Sixes of One is one of them. Go read, enjoy, share with your friends. Happy Madaraka Day! Or happy Friday for the rest of the planet.